Session Kit Elastic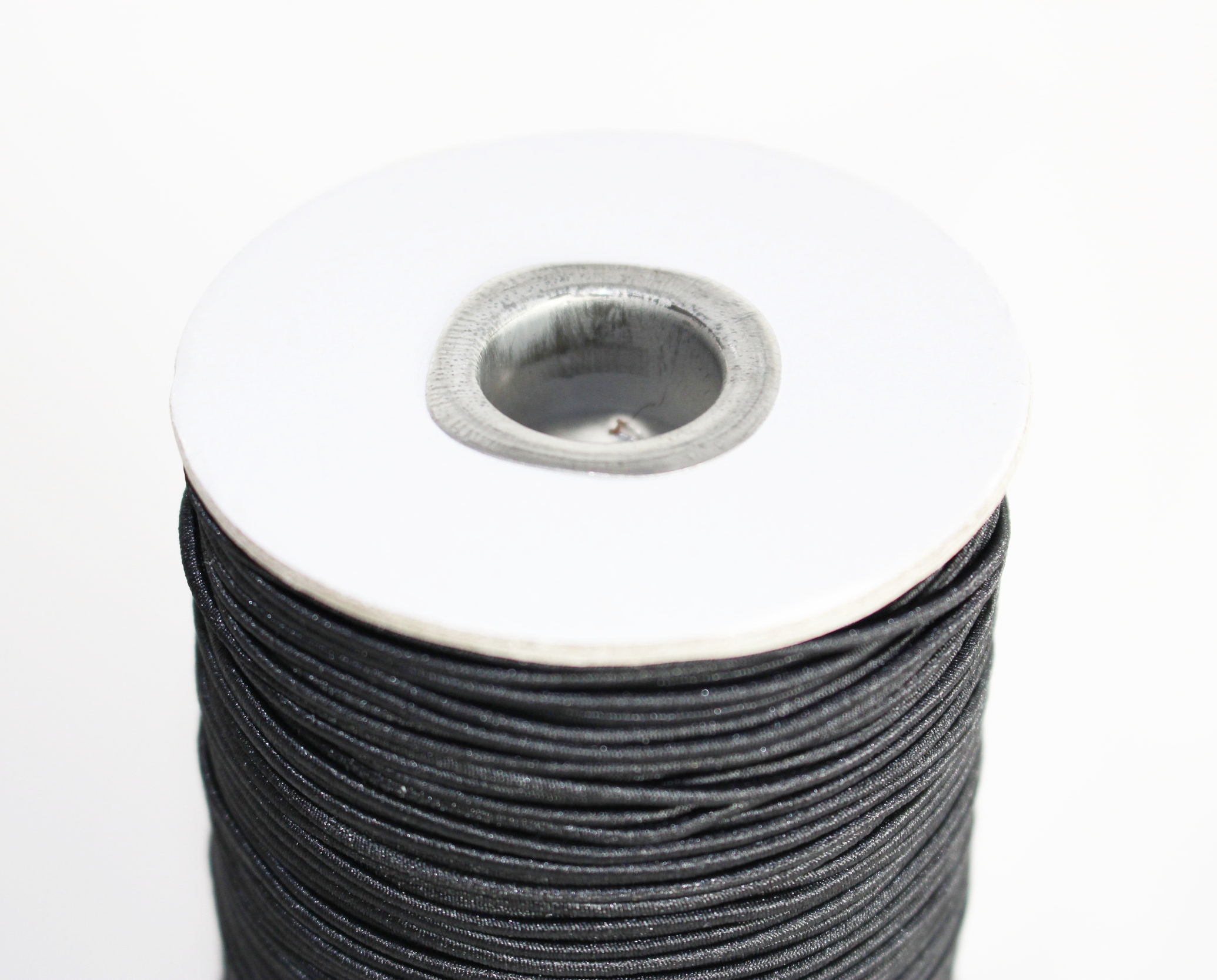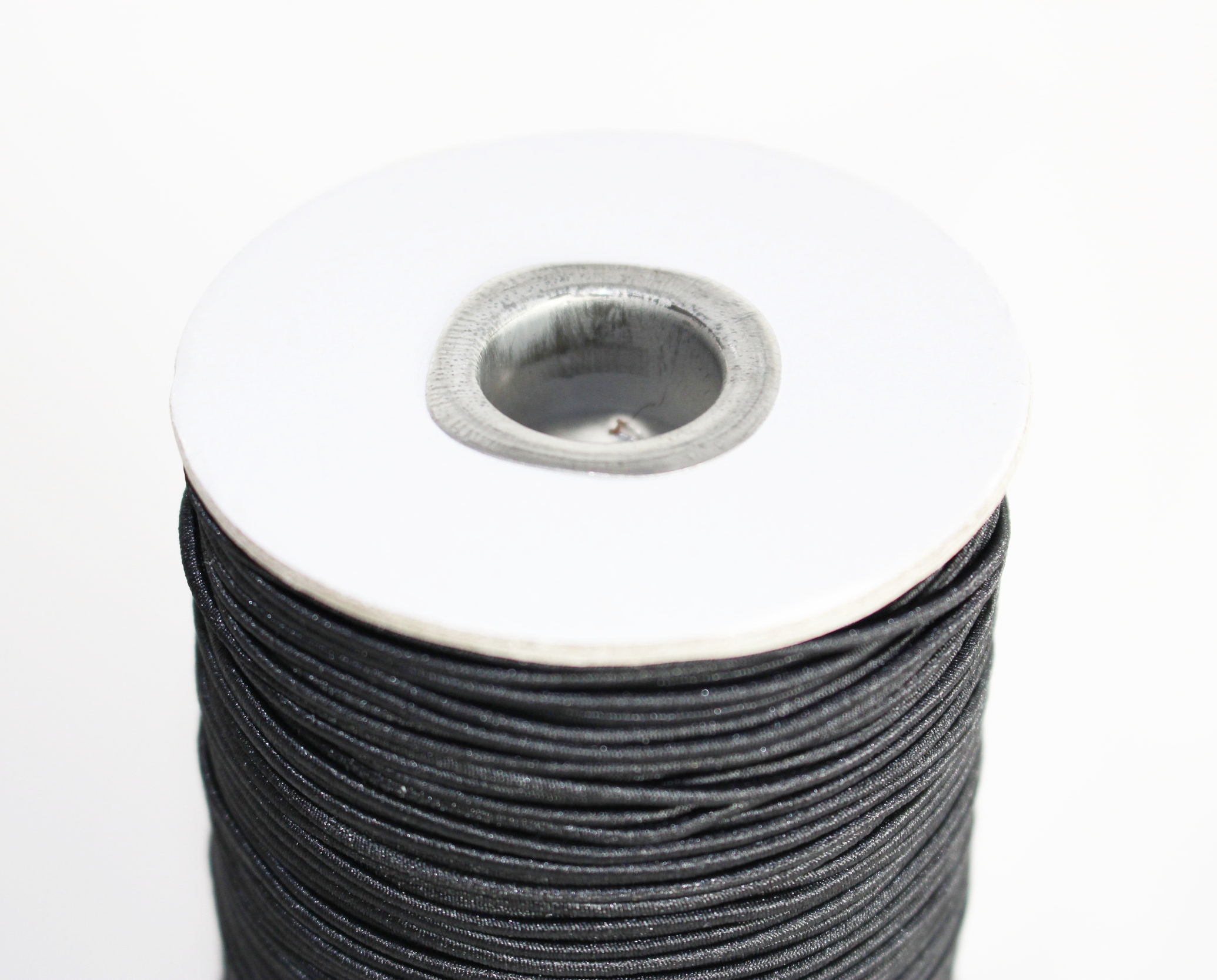 sold out
Session Kit Elastic
We understand how vital elastic is for your session kit, therefore we have taken care in sourcing the best of the best for our catalogue. We have patiently tested it against many different varieties and here's why this one's our favourite.
Firstly and most importantly, with a 0.2 cm diameter, this elastic is delicate enough for the most intricate hair-ups. And although it's delicate it is also incredibly strong (by far the strongest we've ever used)!
Another great feature is the metal stopper on both ends of the reel. This makes it very sturdy, stopping it from getting damaged in your kit bag.
Our elastic also comes on a generous 200m reel which will last you much longer than other standard sizes.
Black
0.2cm elastic
200 metre reel
height 14.5cm width 7cm