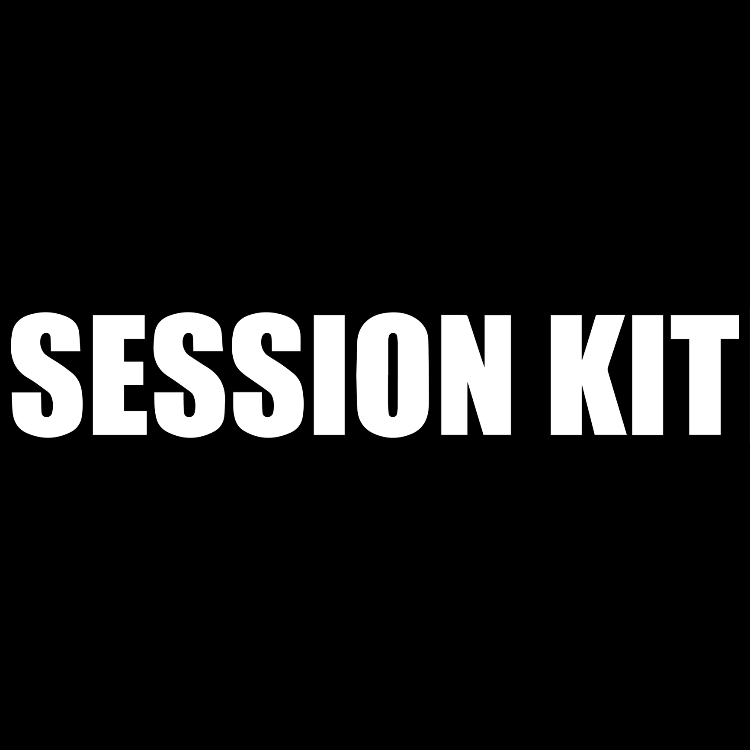 Session Kit Q&A
WITH SESSION STYLIST ANNA CHAPMAN AND A PANEL OF EXPERTS
Thursday 4th January 2018 7 - 9.30pm
Are you interested in getting into the session hair world but have no idea where to start? If so, this Q&A evening is tailor made for you!
Get the chance to speak to experienced session stylists to gain an insight and knowledge of the session world.
Understand the expectations of working back stage.
The do and don'ts of working at fashion week.
What you need for your kit.
How to manage session and salon.
How to get your break backstage at next seasons fashion week.
There can be a lot of confusion when it comes to the world of session, so this event is designed to answer any questions that you may have. Your questions will be posed to our panel of experts who will be able to assist you whether you are looking to pursue a career as a session stylist or would like to have a balance of session and salon work.
We want the session to be as interactive as possible, so each attendant will be asked to provide a minimum of 1 question on our form when you purchase your ticket. Everyone's questions will be reviewed in advance and a selection will be covered on the night. However we will also be opening the floor up for discussion if there is anything else that you would like to cover. Expect this evening to be a real fun networking and learning event!
There are limited tickets available for this evening event so order soon to be sure not to miss out!
Once you have purchased your ticket, please print it from the download link and bring with you.
1 ticket purchase per person
Please arrive at 7pm for drinks on arrival.
Venue - GHD London, 82 Dean st, London, W1D 3SP