Skinny Dressing Brush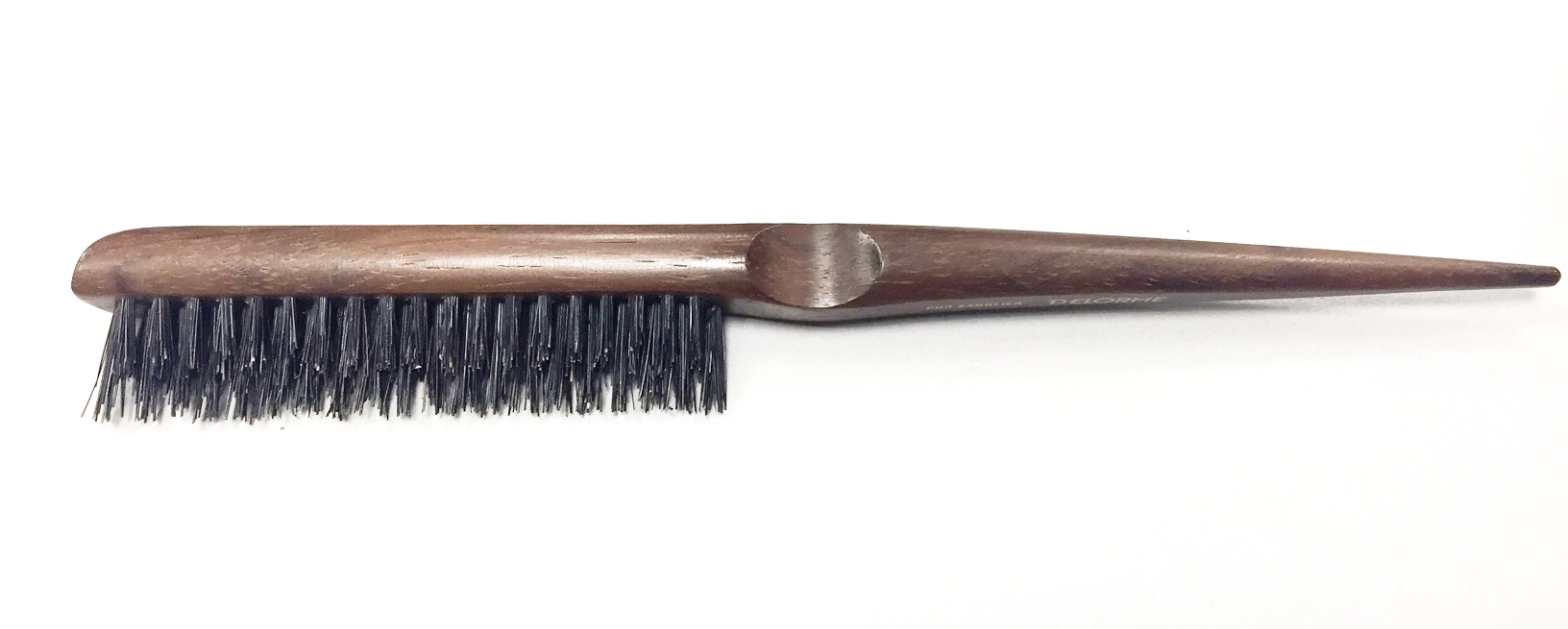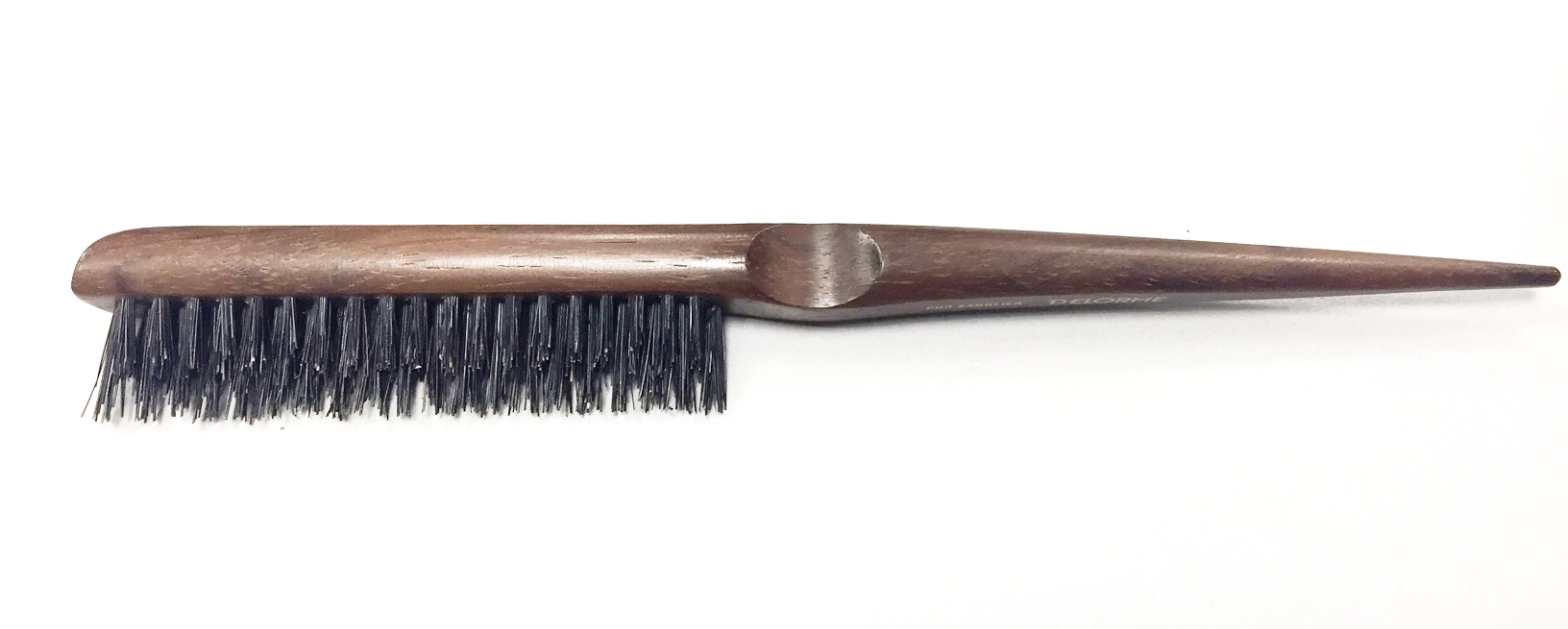 Skinny Dressing Brush
This is an amazing skinny dressing brush. It's been tried and tested by many top session stylists and we're delighted to have it as an essential part of our Session Kit!
The brush is made in France and comes from Paris. Its thin shape and strong uniquely designed bristles, make it my go to brush for intricate and detailed hair up.
The handle is made from natural wood, giving you a firm and comfortable grip. Also the bristles are very compact and delicately graduated into a triangular point. This unique detail allows you to follow the head shape, enabling you to smooth or shape any fine hair around the ears and hairline.
length 23.5 cm
width 1.5 cm
Natural wood
Boar bristle